NOVA, THE FACE BEHIND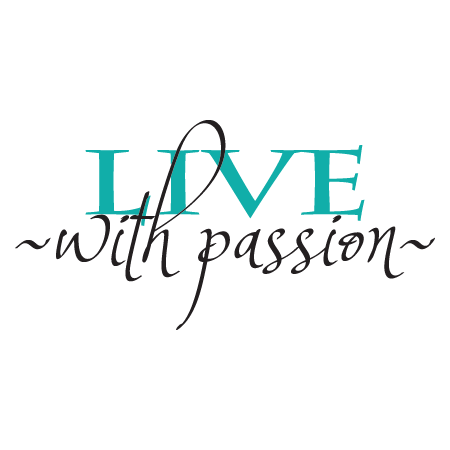 To express myself trough colors, form and sensations as a nonverbal, open expression is one of my most joyful passions.

PAINTING
In my paintings I'm experimenting with different expressions, from soft and transparent to solid, vivid and colorful. As an intuitive artist there can be great difference from one painting to another. I've heard many times that I should land on a signature-expression, but… I haven't been able to do so jet. What is visible in my abstract art is the importance of light, organic forms and life.


I use and mix whatever I find useful in my paintings, as in mixed media art. The sensation of my art is above perfection and I'm a fan of the perfect in its imperfection. Both in art and living.
My paintings are mostly available in both originals and prints.

JUWELRY-DESIGN
Since early age I had a passion for jewelry and my first pare of earrings were big, gold plated with turquoise. I still love that bohemian style.
My design is inspired from the 30 thies, a mix of behoemian and impire-style with a statement effect. I use different materials and natural stones and the most exact description might be bisutería.

PHOTO

As I wander around in the world I love to capture beauty. Some of my photos becomes posters or cards to share with the world.

I hope you will enjoy your visit to the virtual gallery or even visit the NovArt in Mandal.

With love, Nova.