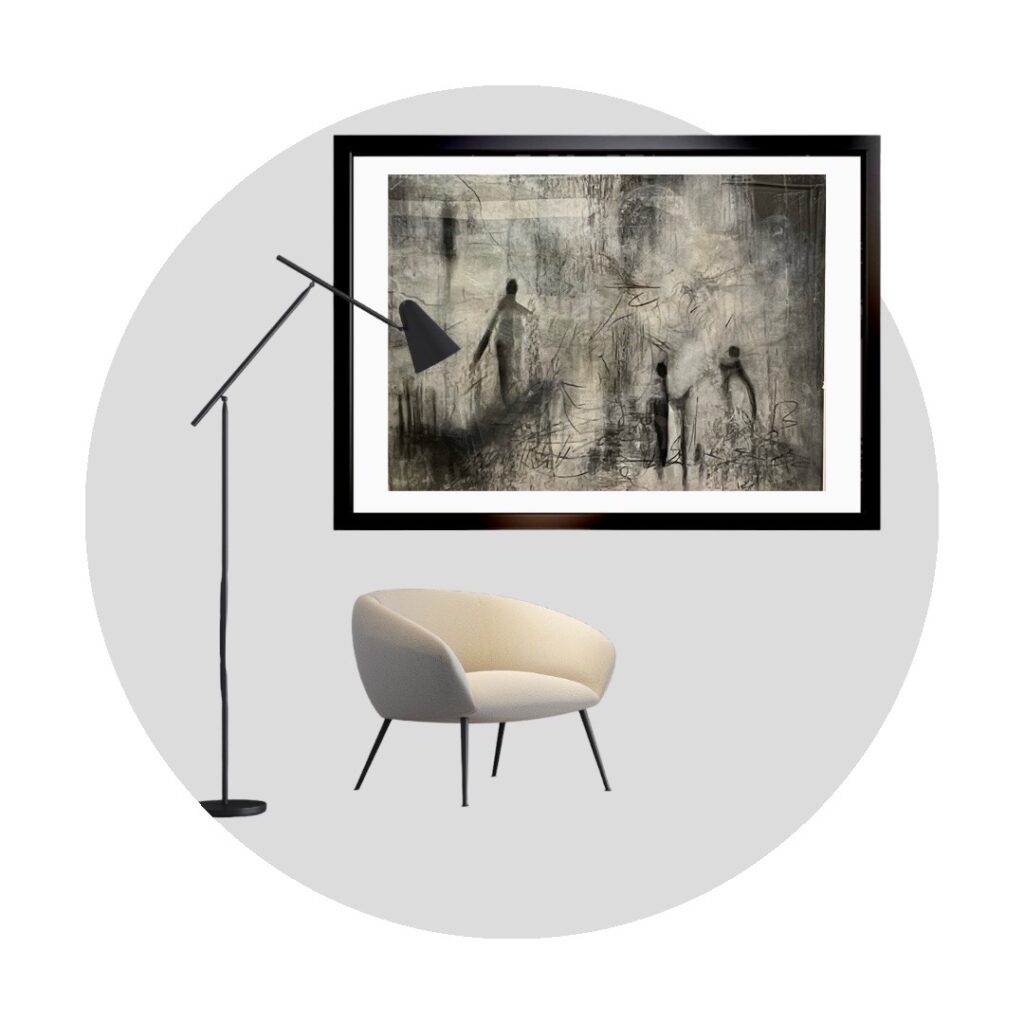 WELCOME TO NOVART
The gallery is part of my atelier and I'm usually creating when it's open. If you are curious about the creative process, you are welcome just to take a peak.
The exposición is in constantly flow. Pieces find new walls around the world and new creations are added.

I only make a few of each jewelry design so there will not be something you se everywhere. If you have a special wish I might customize to meet your desire.
There's is a big table in the gallery where I love to collect a small group for an event, Spanish classes or just to hang out for a coffee.
I'm situated in the second floor in the middle of the walking street in Mandal. If you are able to climb up a few stairs it would be my pleasure to welcome you to my creative world.
Nova